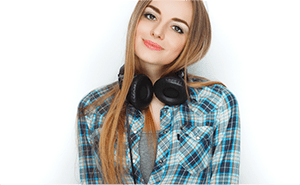 Monday, Tuesday, Thursday, Friday -- 02:13 PM - 02:24 PM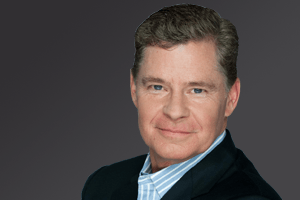 Dan Patrick is one of America's legendary sports journalists and a revered member of the national media industry. Winning the 2012 Marconi Award for Network/Syndicated Personality of the Year, The Dan Patrick Show is known for extensive A-list interviews from the world of sports entertainment, as well as its unique blend of situational comedy, breaking sports news, unparalleled insider access and pop culture commentary. Since launching nationally in Oct. 2007, The Dan Patrick Show has amassed a loyal following of 1.2 million weekly radio listeners on more than 356 affiliates.
Join the show at 707.636.1350 or send your questions, comments, announcements and photos to liliia@intertechmedia.com.
Sed dignissim lacinia nunc. Curabitur tortor. Pellentesque nibh. Aenean quam. In scelerisque sem at dolor. Maecenas mattis. Sed convallis tristique sem. Proin ut ligula vel nunc egestas porttitor. Morbi lectus risus, iaculis vel, suscipit quis, luctus non, massa. Fusce ac turpis quis ligula lacinia aliquet. Mauris ipsum. Nulla metus metus, ullamcorper vel, tincidunt sed, euismod in, nibh.
Quisque volutpat condimentum velit. Class aptent taciti sociosqu ad litora torquent per conubia nostra, per inceptos himenaeos. Nam nec ante. Sed lacinia, urna non tincidunt mattis, tortor neque adipiscing diam, a cursus ipsum ante quis turpis. Nulla facilisi. Ut fringilla. Suspendisse potenti. Nunc feugiat mi a tellus consequat imperdiet. Vestibulum sapien. Proin quam. Etiam ultrices.
Brooke Pics